New Clinical Laboratory & Pharmacy
Client: Department of Veteran Affairs // Prescott, Arizona
Project Size: $5M to $10M
Located at the Northern Arizona Health Care System, this new 18,000 SF building will provide outpatient and inpatient services for the veteran patients in Prescott, Arizona .  The facility will consist of a two-story, stand-alone building separated from the existing adjacencies.   The structure will be comprised of a steel frame and cast in place concrete.  Other scopes of work include required testing, demolition, masonry, carpentry, furnishings, plumbing, HVAC, electrical, communications, and earthwork. The finishes for this building include resilient tile and sheet flooring, drywall, carpet, plastering, and paint.
Project is scheduled for completion in 2018.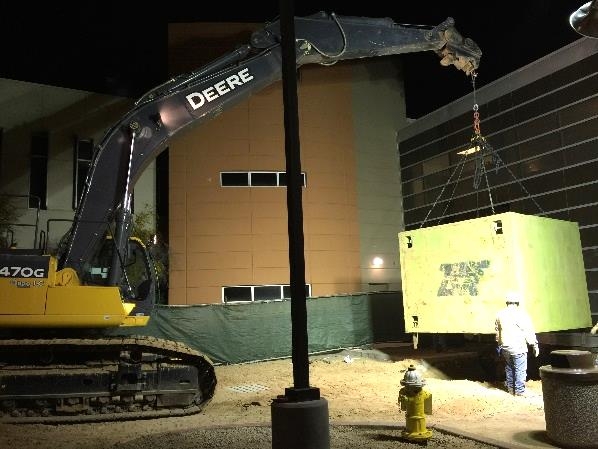 Site Electrical Distribution Upgrade
Client: Department of Veteran Affairs // Phoenix, Arizona
Project Size: $5M to $10M
Located at the Carl T. Hayden VA Medical Center in Phoenix, AZ, this project involves completely preparing the entire site for contracted electrical distribution upgrades for a facility that will remain operational through the construction project.  This project includes installation and integration of 7,685 linear feet of medium voltage duct bank and twenty one new transformers.  Key features of this project include highly coordinated traffic control, a 36″ diameter underground bore completed 24′ deep, coordinated load transfer and shutdowns to keep the facility completely operational and extensive night and weekend operations.
Currently in construction, this project is on schedule to complete in March, 2017.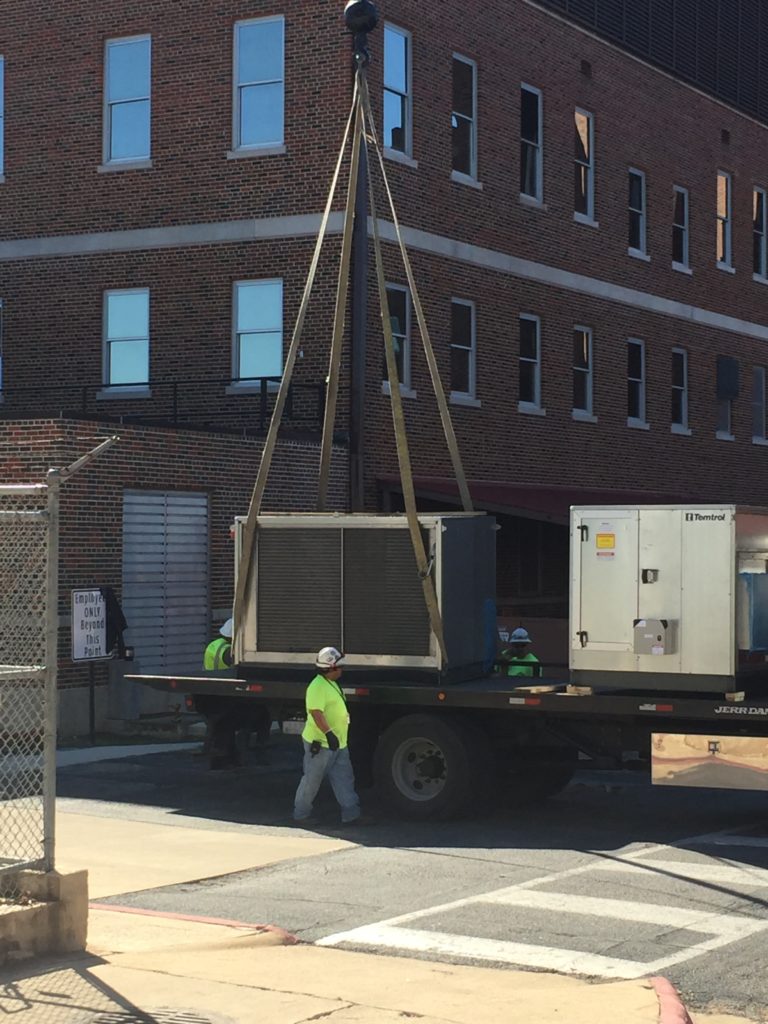 Replace Air Handler Units Phase 2
Client: Department of Veteran Affairs // Kerrville, Texas
Project Size: $5M to $10M
Replacement of Air Handling Units, including demolition, ductwork and hydronics, provide and install temporary cooling between 8-20 tons throughout the area and providing and installing a plenum stand, airflow measuring station, damper and condensate piping.  Scheduled for completion in May 2017.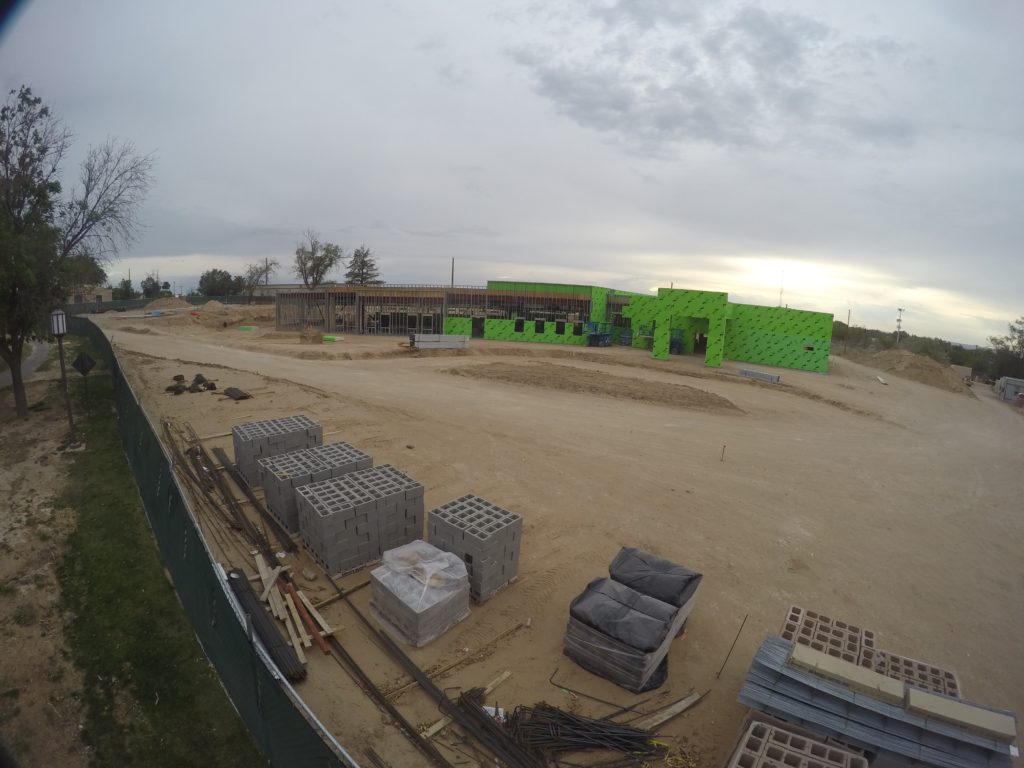 New Community Living Center
Client: Department of Veteran Affairs // Albuquerque, New Mexico
Project Size: $5M to $10M
Construction of a new 19,595 SF single-story healthcare facility with steel frame construction and slab-on-grade ground floor.  Project also includes site work, utilities, civil, structural, architectural, mechanical, plumbing, electrical, communications, commissioning and physical security. Project is scheduled to complete in February 2017.